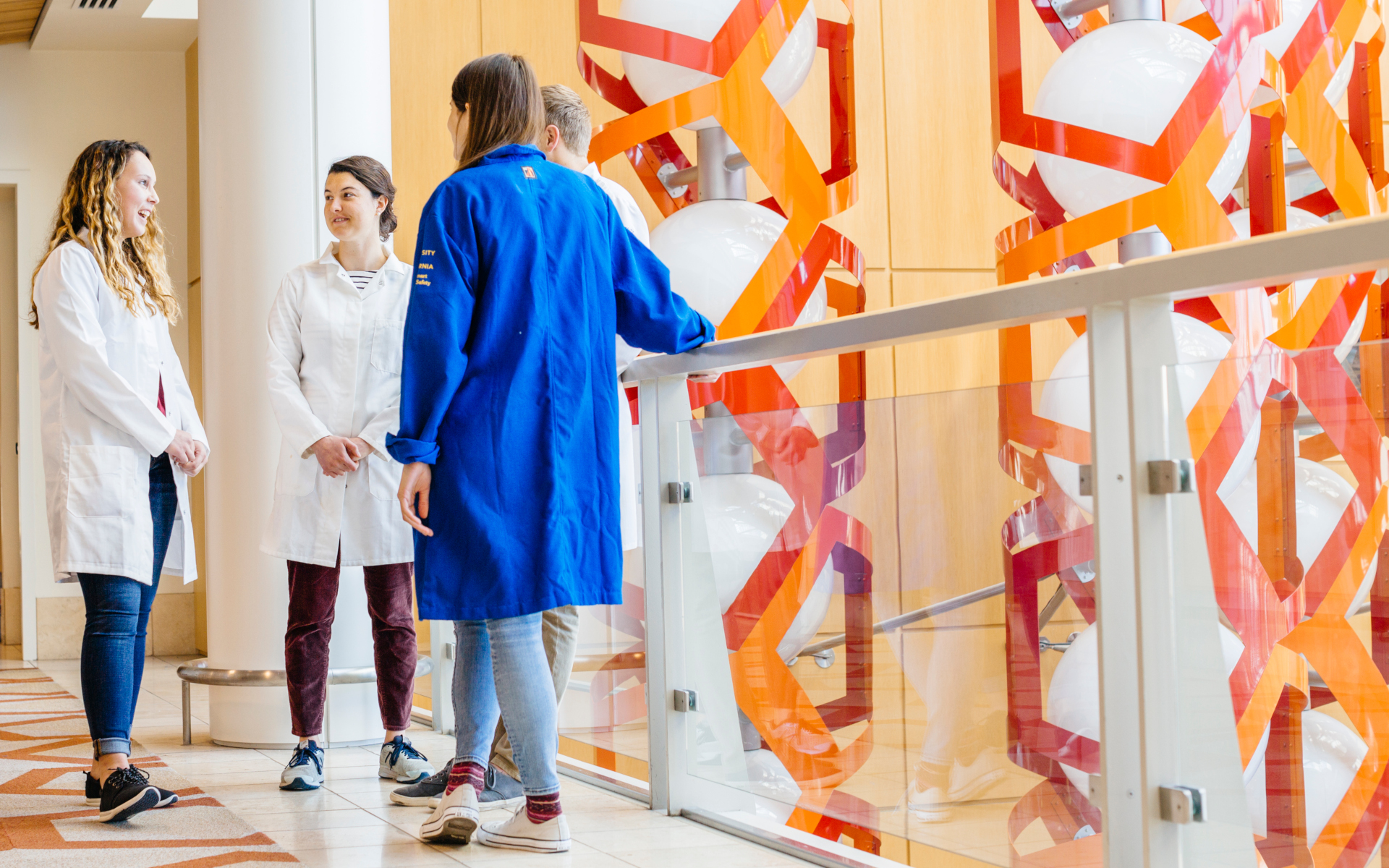 World-Renowned Collaborative Spirit
UCSF graduate programs were among the first in the country to break down traditional barriers between departments and disciplines, and interdisciplinary thinking permeates the program curriculum and faculty.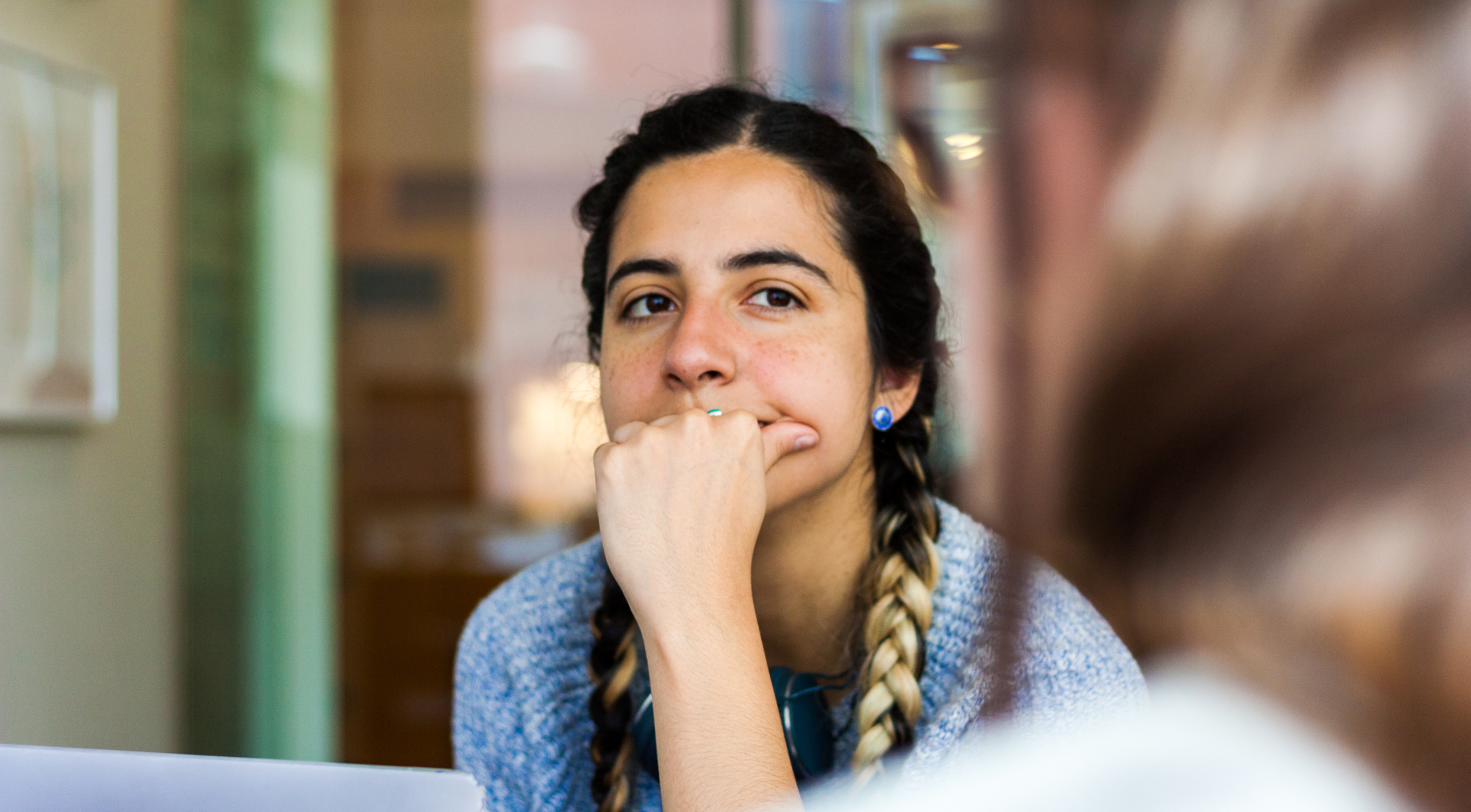 Highly Innovative and Constantly Evolving Curriculum
Interactive, discussion-based classes complement hands-on research projects.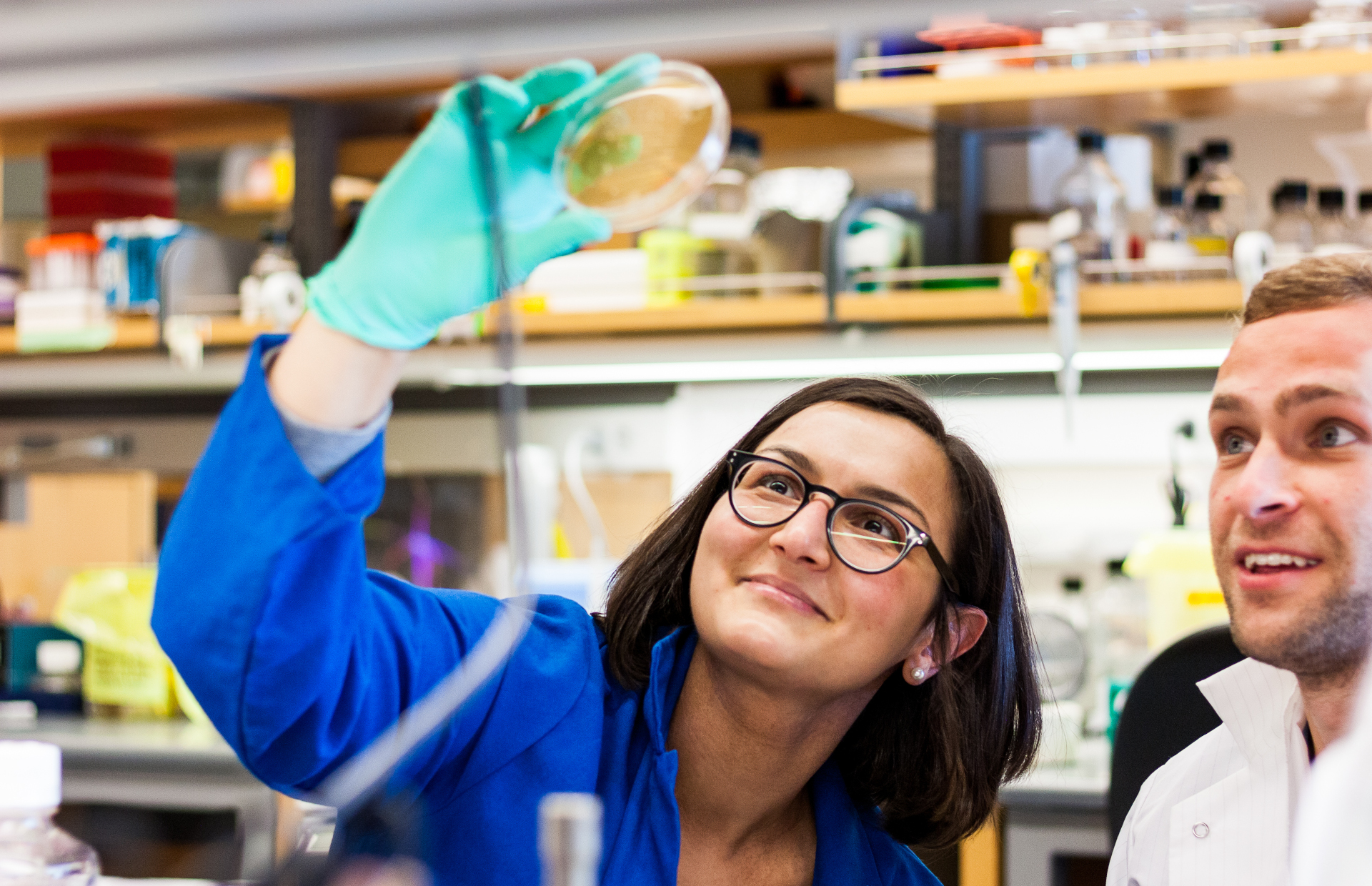 Curiosity-Driven Research
Faculty and students in the Tetrad Graduate Program are driven by curiosity, leading to fundamental discoveries in all areas of basic biology and biomedical sciences.