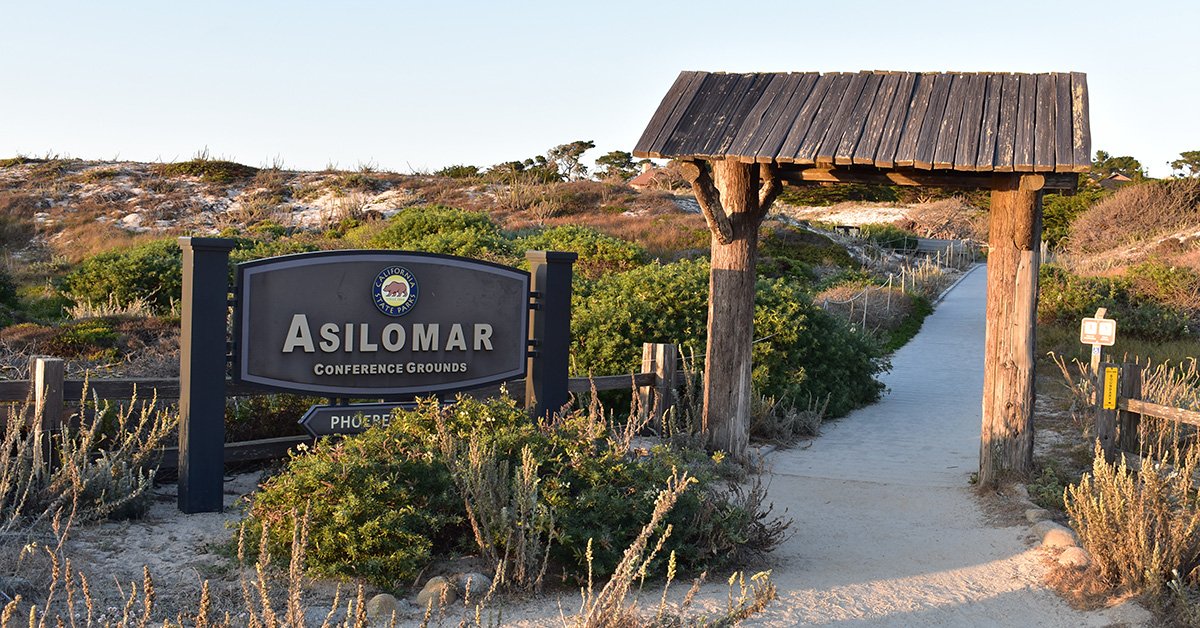 TETRAD ANNUAL RETREAT
The Annual Tetrad Retreat is the main interdisciplinary event of the year for our graduate program. It is important to make research accessible amongst colleagues. One of the hallmarks of UCSF is its interactive community, and the Annual Tetrad Retreat is a great opportunity to get together and share ideas. Attendees include faculty, graduate students, postdoctoral fellows, staff, and research associates. The conference takes the form of scientific talks and poster sessions. We also present awards to our outstanding teaching assistants at this event.
Details
The 2023 Retreat will take place September 13-15, 2023 at Asilomar in Pacific Grove, CA!
DIRECTIONS:  The drive from San Francisco to Asilomar typically takes 2.5 hours.
PARKING:  There is free parking on site.
REGISTRATION:  TBA
LATE ARRIVALS:  TBA
POSTER SESSIONS: There is no specific size requirement for the posters.  Oversized posters will be attached with pins or clips to the easels. To KEEP your poster, take it back to your room when the poster session is over. To DISCARD your poster, put it in a trash bin. Posters left after a poster session are thrown away by the maintenance staff.
MISCELLANEOUS:  TBA